December 31, 2018, by Ken, in
Uncategorized
Glitter, Grandiose & Gratitude
As the year draws to a close, it's a good time to think back on the wonderful projects completed this year and all of the wonderful new people we've met.
We also use this time to reflect: What could we do better? What can we change to make our customers lives easier?
We've put lots of miles on our trucks this year and ventured into new places with projects in Tuscarawas, Medina, Wayne, and of course in Stark County. We are working with the Ohio Department of Health to make homes in Ohio safer for our future generations.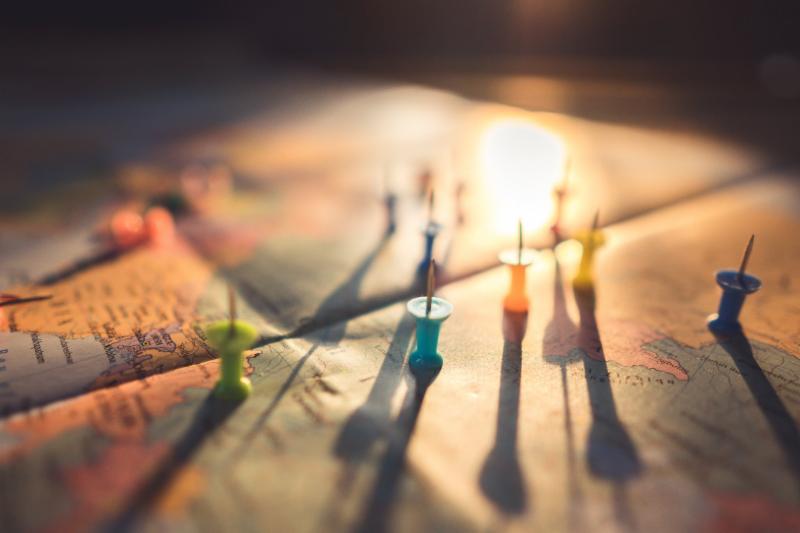 Our employees have gone through extensive training in lead abatement work per ODOH requirements, EPA RRP certifications, as well as EPA lead safe work practices to keep you and your families safe during the remodeling or renovation project.
It has been interesting to see this year's variety of colors, textures and styles our customers have chosen. Glitter in quartz countertops are still trending.
Glittery!!
Beautiful Basement
While the traditional styles and colors are a sure thing with a
lot of our customers, new ideas are blending in nicely!
Custom Bathroom Enlargement!
This project was one of our favorites ... grandiose and just WOW !!
From Outside ...
To the kitchen ...
To the bathrooms ...
To the rustic flooring, trim & doors all around ...
To the vaulted great room ... grand throughout!!!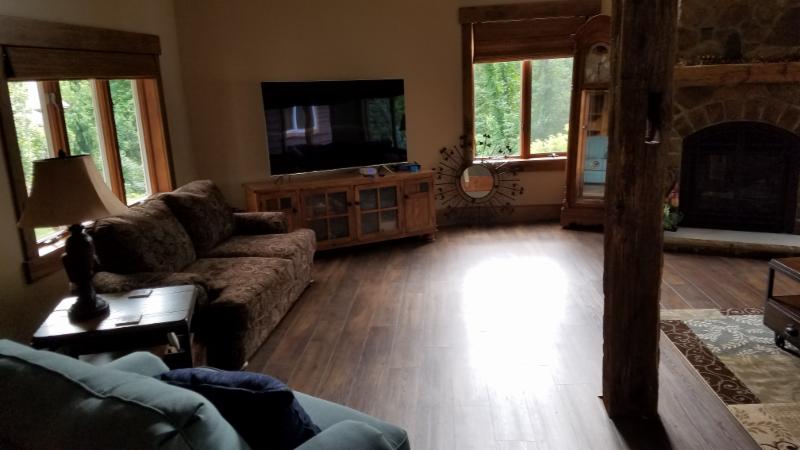 We have upgraded our communications, project management and software systems to ensure the best service and organization for our customers.
We have further transitioned to more electronic file notations and estimate production. Our job site notes are directly linked to the office for more efficient projects that get completed on time.
Although we are always looking for new ways to improve, we will continue to use the best industry practices and tried & true methods so that you can count on us to deliver the best materials, craftsmanship and service while working on your home.
One thing that will remain the same is our commitment to you, our family of customers and friends.
| | |
| --- | --- |
| | |
| Grateful ! | |
May your days Glitter &
your Holidays be Grand.
We are truly Grateful
for our customers.
We wish you a most joyous holiday season,
Merry Christmas
and the happiest of New Year's!