Time sure flies when you're having fun!
The Holidays are upon us and a lot of us here at Mount Corrick Construction are not only thankful for our many blessings at that delicious Thanksgiving dinner, but we're also glad to enjoy some of the mild weather we've been having recently.
It's great for getting the rest of our outside chores done as well as putting up those decorations!
We've been busy this year, as most of us are, but we wanted to be sure to say thank you to those responsible. YOU!
That's right, our customers and friends of Mount Corrick Construction keep us busy and we are so grateful.
We noticed!!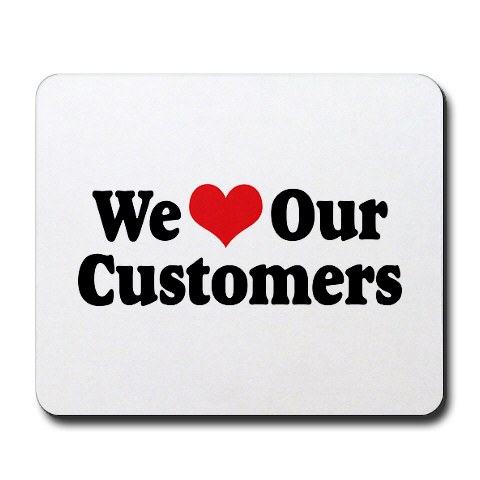 We have met many new customers this year and have welcomed and been blessed with many new friends to add to the Mount Corrick family.
We are also entirely grateful to all of our suppliers, vendors and professionals that work with us day in and day out all year. Without your support, we would not be "Reaching the Heights of Excellence."
The Holidays are often a time of year that brings families and friends closer... inside ... home.
We hope that our efforts throughout the year
have helped to make your homes a warm and welcoming place for you and your families.
We've posted a lot of pictures over the last year on our Facebook page and our website.
While we continue to work on projects over the fall and winter, we'll continue to add more.
We welcome you to check them out if you haven't recently. There are links at the bottom of the page.
There are lots of photos and ideas there to choose from that could spark some ideas for your own home.
We hope you enjoy seeing some of our work and also hope to inspire our friends to reach out to us whenever you or your friends need repairs or desire some remodeling.
Perhaps you're thinking of sketching out a design or picking out new tile colors, flooring options, etc., for your someone special ... and putting a note under your tree or in the fireplace stocking this year!
We know that we are blessed by our customers and we cherish the opportunity to be welcomed into your homes to help you achieve your wants and needs. We then welcome you, our customers, as friends and family.
May your homes and families be happy, safe and warm for all your Holiday events and all Season long.
Merry Christmas!
Ken & Kim Mount